Sponsorship for our initial phase of research into improving cyber security notifications is explained in detail here.
We are often asked "How do you find look-a-like domains and warn us before we even get the spoof email?" or how we get info about stolen credentials, botnet beaconing and other indicators of a problem on your network that we notify you about. About 1% of companies we call try to buy something from us. We don't sell anything. However, we do get the majority of our data from this company: Zetalytics.com.

We hire mission-focused veterans and train them to do the cyber security analysis and notification work. Along the way we run across veteran's projects we recommend for additional support. Here's a non-profit we support and recommend: https://www.rebootgirls.org. We are looking forward to getting involved with HeroCorps, a project that trains veterans in cyber forensics.

Speaking of cyber security tools and learning, if you are a highly technical person or like to learn in depth about how the Internet works, ViewDNS.info has some great tools:

Access ViewDNS.info, referred by CyberNotify.org ViewDNS are good people and really know their $#!+. They provide plenty of free lookups you can use for learning or evaluation.

Country IP Blocks ACLists is something to consider if your company or agency doesn't need to interact with certain countries or is mandated to avoid OFAC sanctioned countries. The guys at Country IP Blocks are in the USA (Arizona, more specifically) and will make it easy for you to block countries of your choice. Looks like more good stuff with their frequently updated BOGONS list. Most people making a first stab at ACL by country will use the free list from MaxMind. Beware, not all free geo-ip lists are accurate or up to date. Country IP Blocks shows you exactly when their lists were last updated and takes their niche seriously.

We use PeopleKeep to provide our employee benefits and we love it! PeopleKeep has allowed us as a small business to provide our employees with the health care they choose, and reimbursement for deductibles and co-pays, tax-free. We don't have any of the hassles of administrating the program, and PeopleKeep has done all of that for us beautifully.

We sincerely recommend PeopleKeep for savings on taxes for both the employer and employee, cutting out the redtape of lawfully providing tax-free benefits for employees including cell phone, transportation, education and retirement. This works very well for even the smallest of businesses. Full disclosure, if you use our links to visit PeopleKeep, or be sure to say that you got referred by us, CyberNotify.org may get a referral benefit from PeopleKeep. However, we do not recommend any business that we do not use ourselves and truly believe in.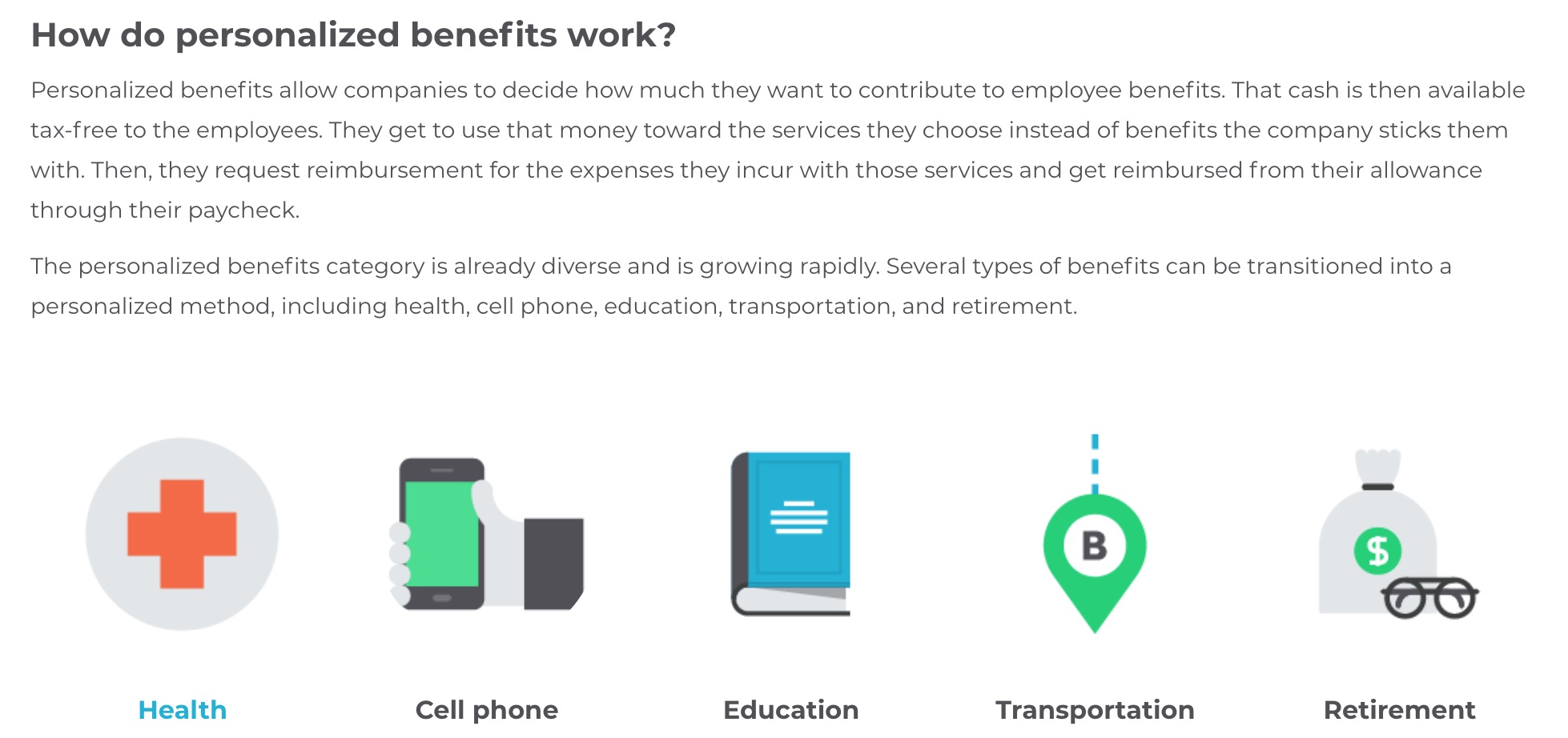 ---
We use Google Gsuite for our business email. One nice feature is that you see a warning if GSuite detects that an email is trying to impersonate one of your employees or your company domain. Google gives CyberNotify.org a small referral fee if you use the above link when you sign up for a free trial. They also gave us these 20% promo codes for your first year: 76JYPJUWFHVTNGA for 20% off of GSuite Basic or 99V3X9MW3T946NP for 20% off of the Gsuite Business Plan.